Laser reduction
of unwanted hair
The Nd-Yag laser is one of the most effective methods for permanently getting rid of unwanted hair from everyone
body area, such as: legs, forearms, hands, bikini area, armpits, stomach, back or face, including around the mouth.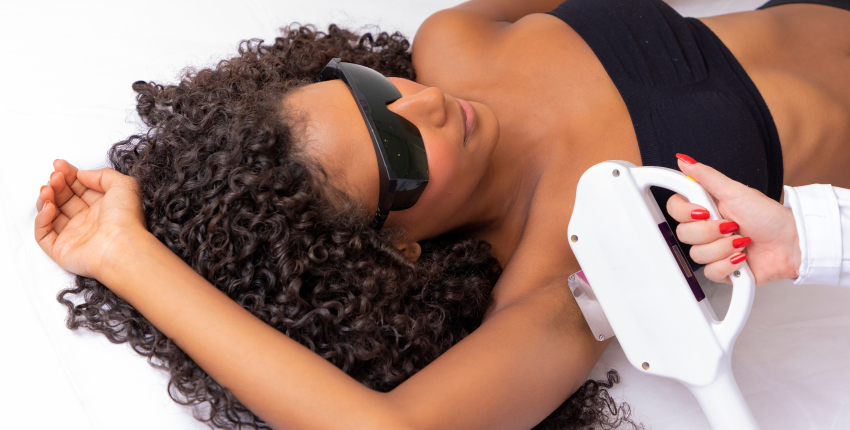 The principle of the treatment is based on the phenomenon of selective photothermolysis. A laser beam that penetrates deep into the skin and destroys the hair matrix. In this way, the hair bulb is irreversibly damaged, and thus the cells are permanently damaged and disintegrated.
To obtain a full and lasting effect, it is necessary to perform a series of several treatments (usually 6-8 treatments), at recommended intervals (from 4 to 10 weeks). In many cases, just one treatment is enough to reduce unwanted hair by up to 30%.
Frequently Asked Questions
by our patients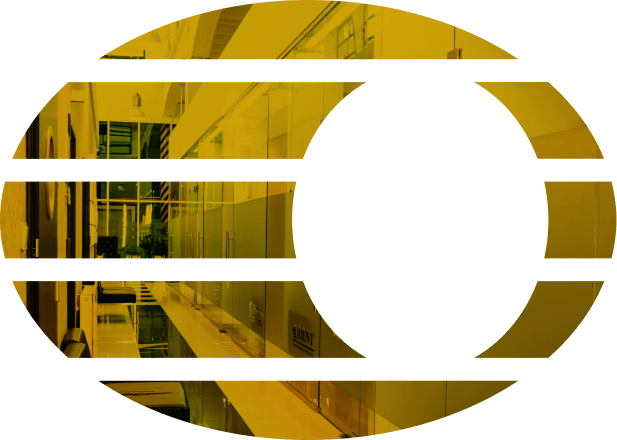 The main purpose of using botulinum toxin in aesthetic medicine is to reduce wrinkles and facial skin aging processes, but sometimes this substance is used to treat strabismus and in the treatment of neurological diseases manifested by excessive muscle tension
The next treatment should be carried out no sooner than 3 months after the last one
The final effect of the treatment in the case of an anti-wrinkle treatment, treatment of hyperhidrosis, erythema and seborrhea can be obtained/assessed after 2 weeks.
Price list
laser therapy services
Reduction of photoaging, discoloration and scars of the skin of the face, neckline and neck
Laser eye area rejuvenation (Smooth Eye)
Laser hair growth stimulation
Laser hand skin rejuvenation, reduction of discoloration
Closing the blood vessels of the skin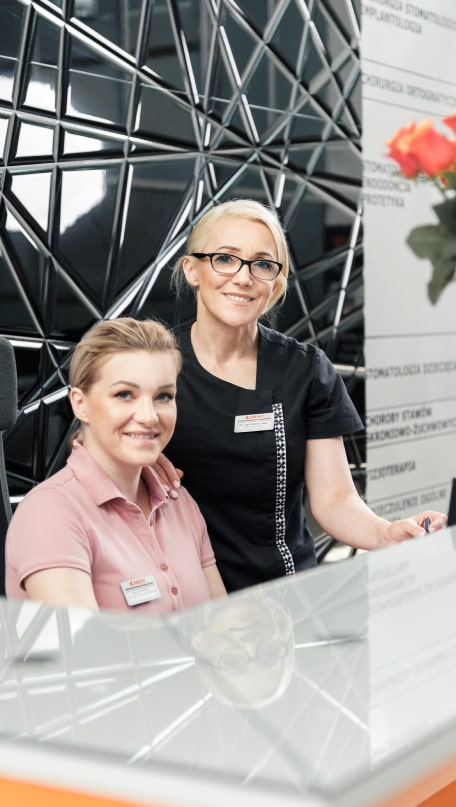 After completing the form, we will respond within 60 minutes during the clinic's working hours.