One of the biggest advantages of mesotherapy is the possibility
introducing active substances under the skin, omitting the epidermis.
This is beneficial because the epidermis is a barrier to many externally applied cosmetics. Needle mesotherapy nourishes the skin from the inside, which brings much better results. Even the most expensive cosmetics cannot match it.

Mesotherapy
effects of the treatment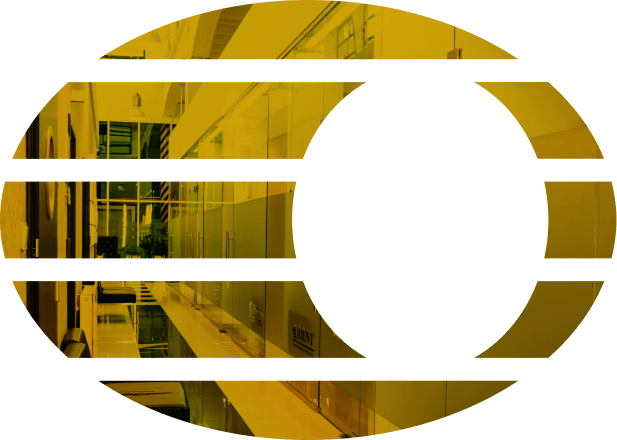 The effects of mesotherapy treatments depend on the part of the body on which the treatment was performed, the type of preparation used, as well as the number of series of treatments that have been carried out.
During facial skin mesotherapy, which is most often aimed at nourishing and moisturizing the skin, causing a rejuvenating effect, the effects are best visible after a series of 3 to 6 treatments, which are performed every 1-2 weeks. In treatments of this type, preparations based on hyaluronic acid, fibrin, platelet-rich plasma, biomimetic peptides, amino acids, collagen and vitamin mixtures are most often used.
A popular treatment is also mesotherapy of the skin around the eyes, which allows you to moisturize the skin and get rid of bruising in these parts of the face. These treatments mobilize skin cells for regeneration. Needle mesotherapy is an effective method to achieve the desired "glow" effect, i.e. skin illumination, as well as its smoothing and hydration. However, the stimulation of regenerative processes gradually makes the skin regain proper firmness and elasticity, and the results obtained are completely natural. The best results are obtained after a series of 2 to 3 treatments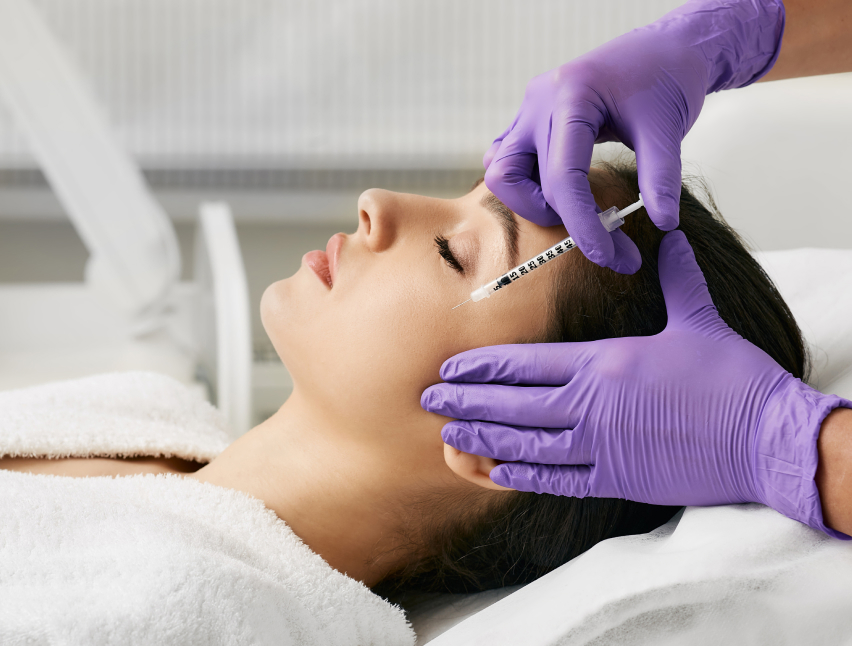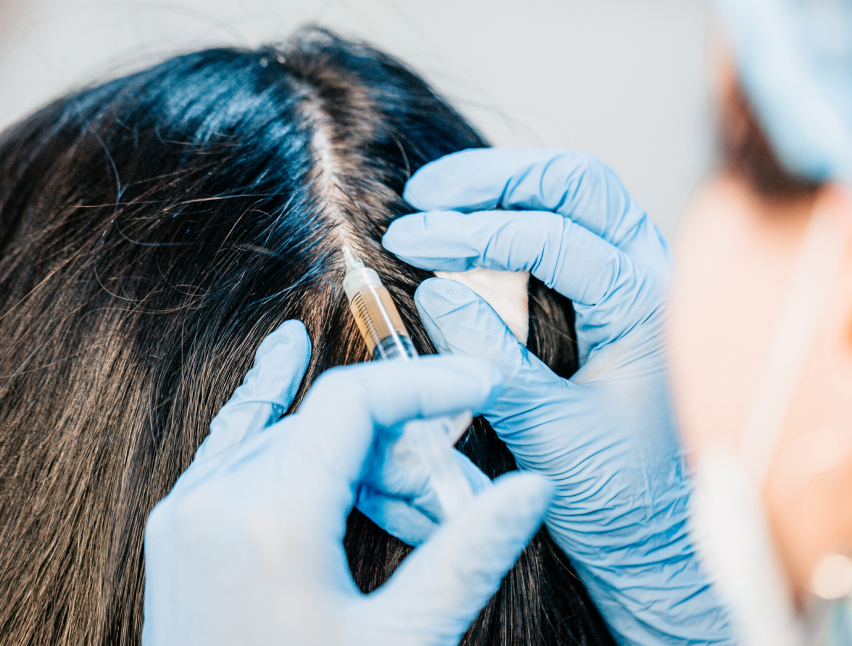 Another popular treatment is scalp mesotherapy, whose task is to stimulate the work of hair bulbs. This treatment is recommended for patients who face the problem of excessive hair loss, alopecia of various origins and who want to accelerate hair growth. This is a procedure that may ultimately make a hair transplant unnecessary.
Contraindications
for mesotherapy
Frequently Asked Questions
by our patients
Needle mesotherapy is primarily a deep hydration of the skin and supplementation of deficiencies and minerals in its subsequent layers. The treatment also supports microcirculation, which stimulates cells to produce new collagen fibres. Increases the tension and elasticity of the skin.
You must not use the sauna, swimming pool, do not use peeling or depilation preparations, and it is also good to avoid intense physical effort that causes sweating. It is worth giving up makeup for at least a day or for a few days, and of course alcohol
In the case of needle mesotherapy, you can enjoy the results for a really long time. It is assumed that the optimal effect is visible for 3-6 months after a series of treatments, and positive changes in the structure of the skin are visible even after a year
Price list
mesotherapy services
Mesotherapy - face or neck
Face + neck + cleavage mesotherapy
Scalp mesotherapy (dr Cyj)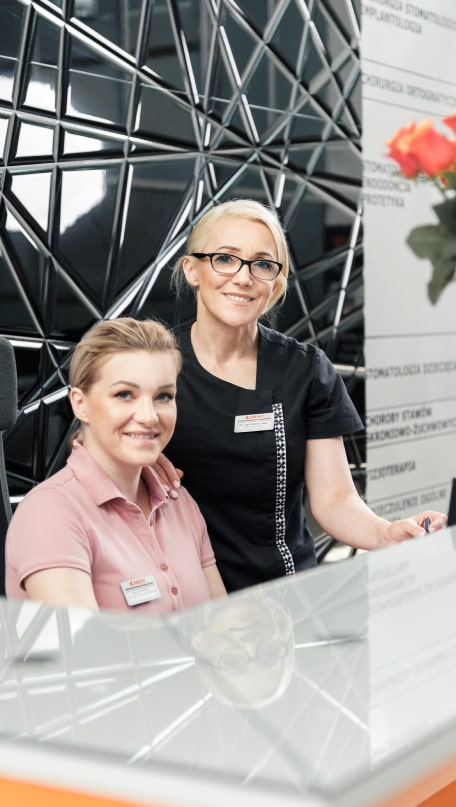 After completing the form, we will respond within 60 minutes during the clinic's working hours.