Dear All, my name is Barbara Obłoj and I am pleased to welcome you

to the website of ODENT Medical Center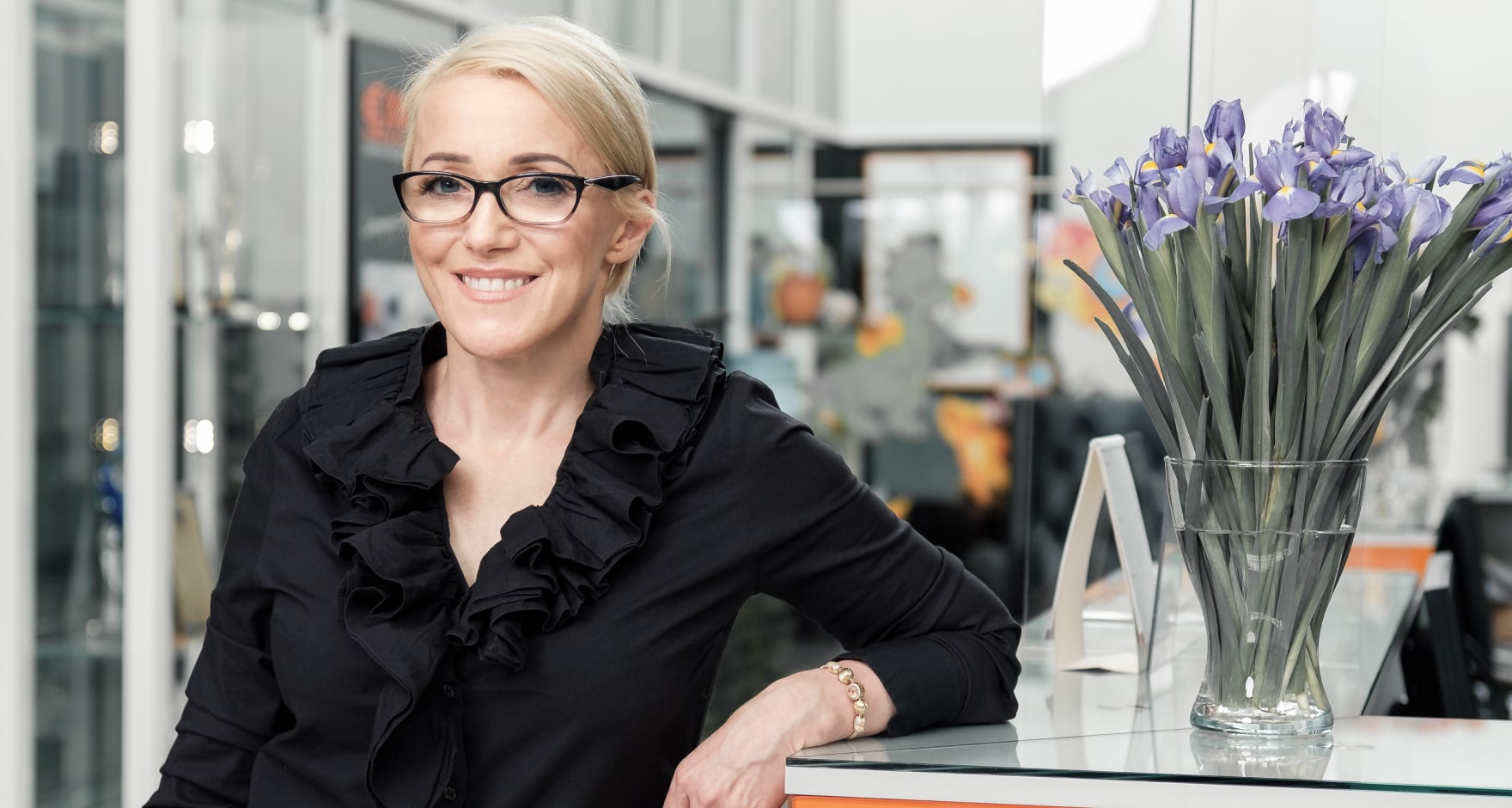 The center was established in order to guarantee treatment at the highest world level.
The highest quality of dental services is ensured by highly qualified medical staff specializing in various fields of dentistry, their extensive experience is supported by numerous training courses and diplomas.
The standard of treatment is also modern medical equipment, up-to-date with global trends and the latest state of knowledge.
In our facility, eight modern offices, intimate waiting rooms, a digital X-ray room and a playroom for children are waiting for you
We specialize in comprehensive treatment of children, adolescents, adults and seniors. Orthodontics and implantology are our passion, many years of experience and patient satisfaction guarantee that we are the leading Medical Center in Warsaw.
We care for an individual approach to the patient's needs, for his comfort and a beautiful smile on his face.
We believe that the ODENT Medical Center is a clinic with a heart, this is the place for you!
The ODENT Center provides comprehensive dental care at the highest world level.
st. Grzybowska 85
00-844 Warsaw
Opening hours
Mon-Fri: 8.00 AM – 9.00 PM
Saturday: 8.00 AM – 3.00 PM
The full range of services allows us to take care of all the dental needs of our patients.
We provide you and your loved ones with caring, professional and comprehensive dental care, offering its full range: orthodontics, dental prophylaxis, aesthetic dentistry (veneers), prosthetics, conservative dentistry, endodontics / root canal treatment, implantology, dental surgery, dentistry for children.
The clinic has seven well-equipped dental offices, an X-ray room, a physiotherapy room, a playroom for children and a parking lot for patients.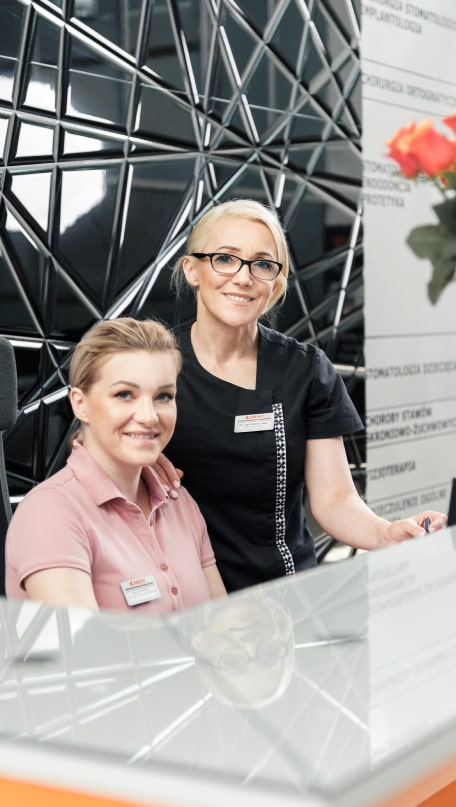 After completing the form, we will respond within 60 minutes during the clinic's working hours.