Physiotherapist Piotr Antoniak
He graduated from the Higher School of Rehabilitation in Warsaw with a degree in physiotherapy and from the Academy of Special Pedagogy with a specialisation in speech therapy.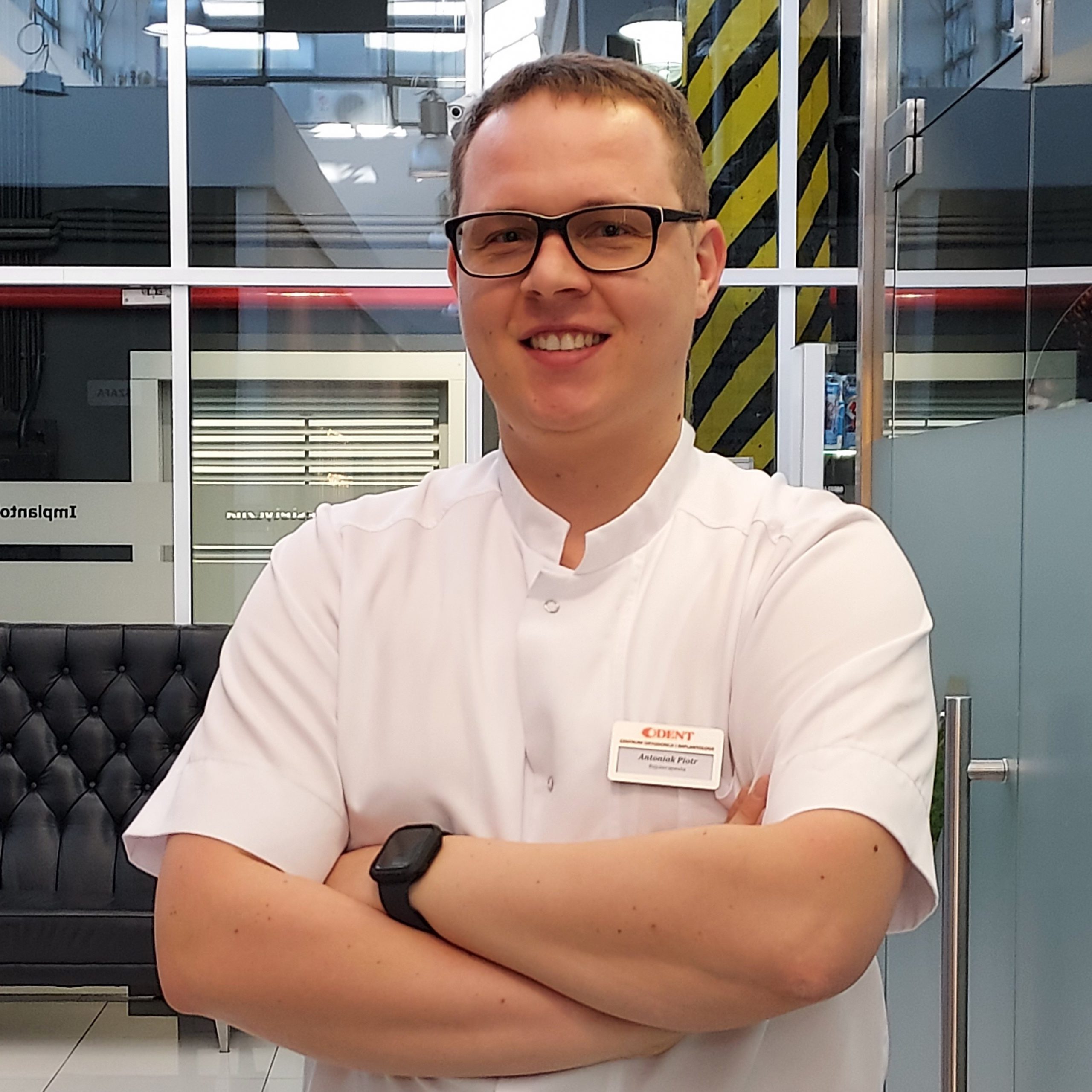 Physiotherapy, Temporomandibular joint physiotherapy 
At the centre of his professional interests is the proper development of the child, both physically and psychologically and cognitively. In his work, he takes a holistic approach to each patient, combining the knowledge and skills he has acquired through his studies, professional work and numerous postgraduate courses. When working with children, she attaches great importance to taking care of correct posture, motor coordination and muscle tone.
I also work with adults. She deals with pain syndromes of the spine and peripheral joints, mobility restrictions and overload syndromes. In her work, she uses therapeutic techniques such as deep tissue massage, fascial manipulation and dry needle therapy, among others.
As a result of combining her two passions - physiotherapy and speech therapy - she pays attention to correct muscle tone in the orofacial area, correct function of the temporomandibular joints, correct function of the articulatory apparatus and correct pronunciation.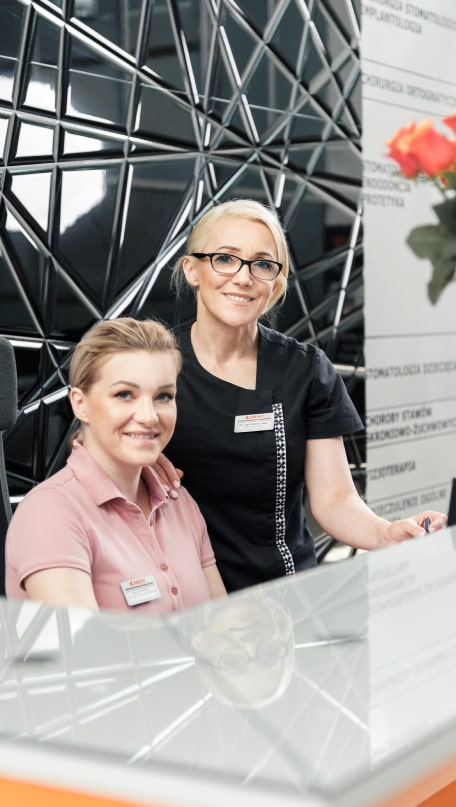 Once you have completed the form, we will respond within 60 minutes during clinic hours.