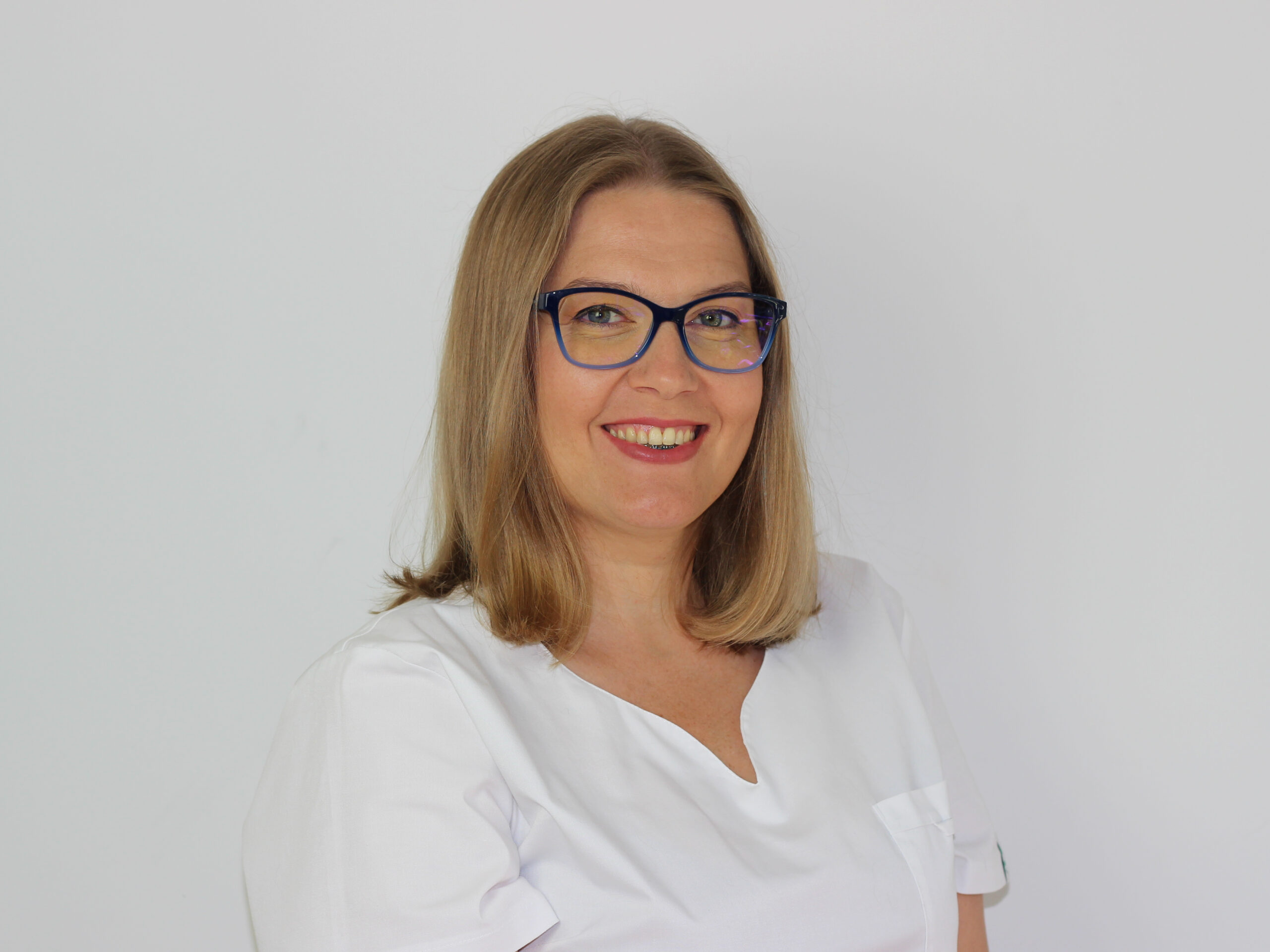 Podiatrist, Cosmetologist, Manicurist
Certified Podiatrist and Certified Cosmetic Services Specialist with 22 years of experience in the market. Graduate of the Higher Vocational School of Cosmetology and Health Care in Warsaw with a Graduate Diploma in Cosmetology with a specialisation in Podiatry. An expert in cracked heels and ingrown and screwed nails. She is happy to paint the nails of both feet and hands. Privately a mum of ten, passionate crochet knitter and owner of two cats.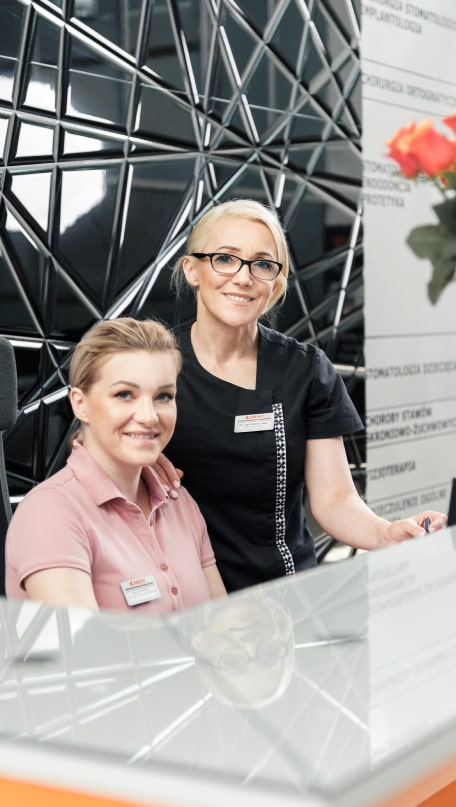 Once you have completed the form, we will respond within 60 minutes during clinic hours.