Graduate of the Medical University of Warsaw.
She obtained the title of specialist - first degree in general dentistry and then second degree in prosthodontics.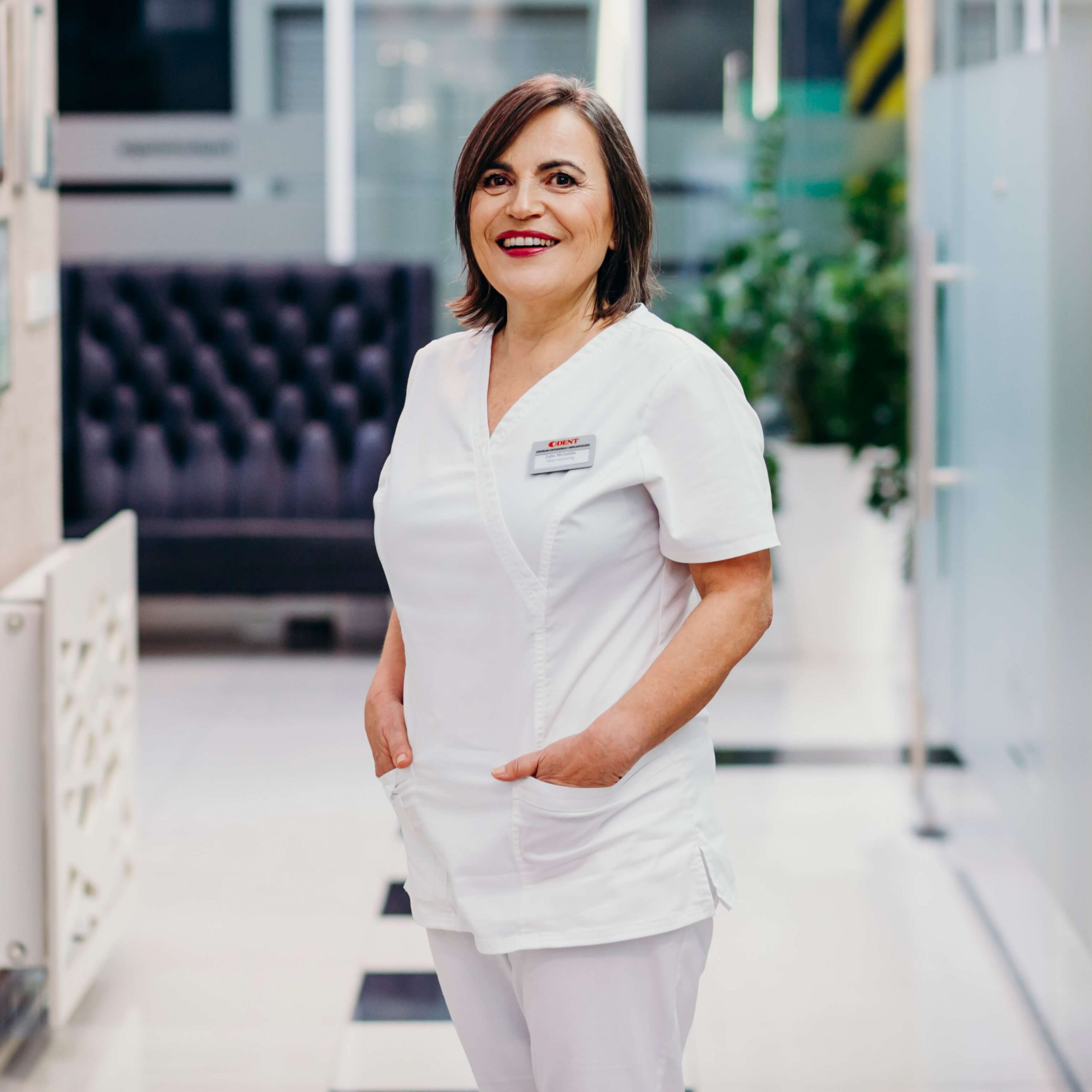 Diagnostics of the temporomandibular joints
She did her Postgraduate Psychology Studies - major: psychological counsellor.
She has attended many training courses related to the topics of general dentistry, prosthetics, masticatory organ dysfunction and psychology following a holistic approach to patient treatment.
She has been gaining knowledge and practical skills in the diagnosis and treatment of temporomandibular joint disorders, impaired occlusion (bite), head and neck pain for many years by attending numerous courses and lectures.
For the past 5 years, he has been a member of the Study Club of the American Academy of Spear Education, which brings together dentists of various specialities. He is constantly deepening his knowledge using the latest developments in the field of dentistry.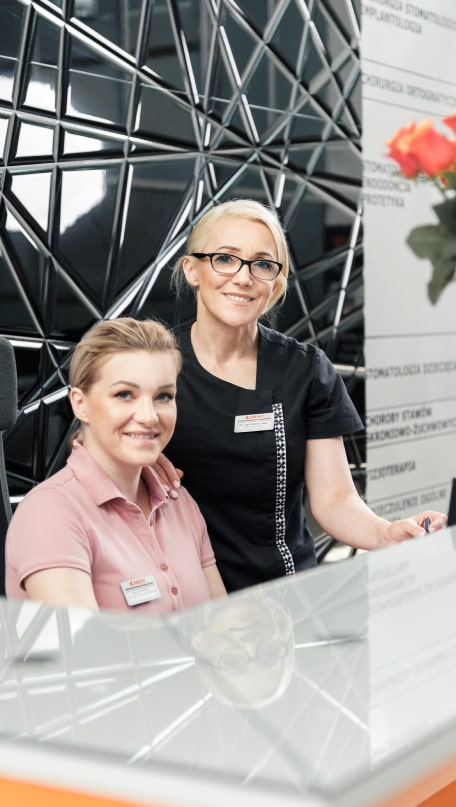 Once you have completed the form, we will respond within 60 minutes during clinic hours.