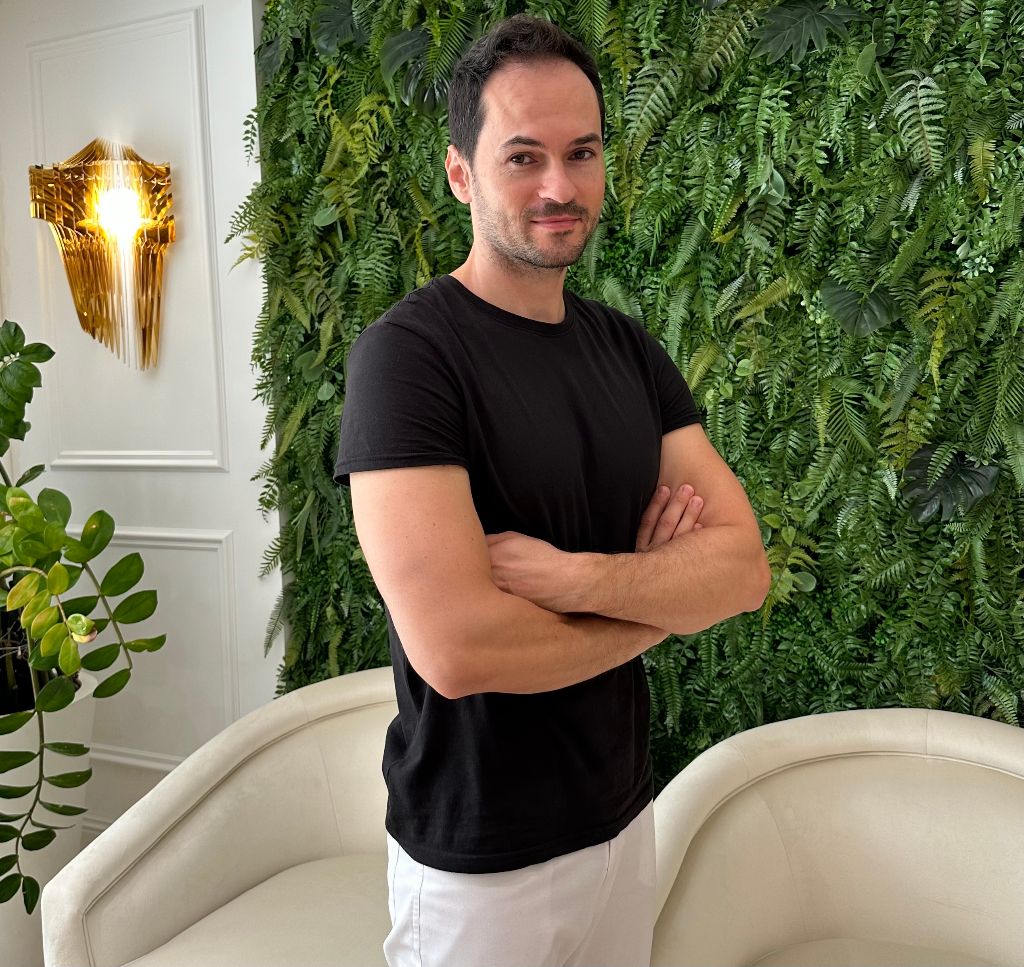 Massage therapist, Cosmetologist
He completed his full-time studies at the Józef Piłsudski Academy of Physical Education in Warsaw, graduating with a master's degree. In his work, he approaches each patient in an individual, holistic and extremely empathetic way. At the Medical Centre, she is mainly involved in the Spa area. He has extensive experience in manual treatments. He has also completed many courses in massage, including Japanese Kobido, Indian, Polynesian, Thai, sports massage, among others. He is also involved in facial treatments (completed professional cosmetology course).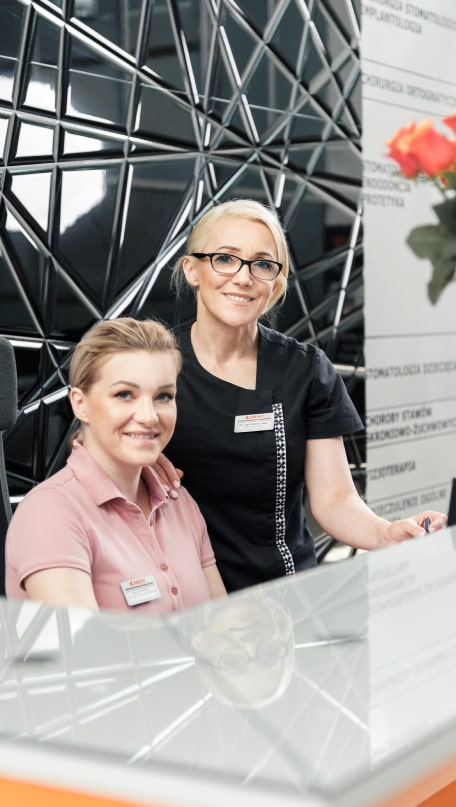 Once you have completed the form, we will respond within 60 minutes during clinic hours.