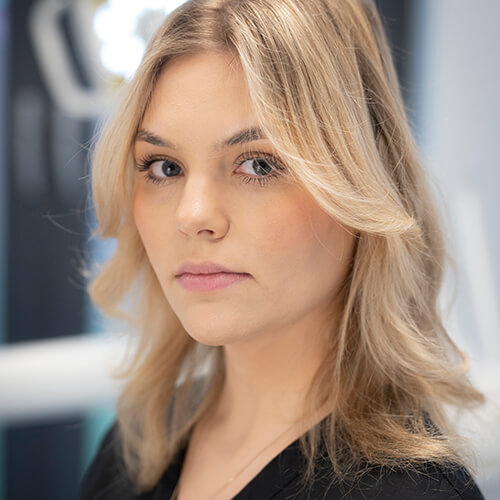 Conservative dentistry, Aesthetic dentistry, Dental surgery, Prosthetics, Teeth whitening
Graduate of the Faculty of Medicine, Faculty of Dentistry, Medical University of Łódź. She did her postgraduate internship at the Mazovian Dental Centre in Warsaw. Develops her surgical interests during her specialisation at the Department of Craniofacial Surgery, UCK WUM. Participant of numerous courses and scientific conferences on prosthetics, implantoprosthetics, occlusion and occlusion reconstruction. Deals with complex treatment planning, mainly prosthetics and occlusal reconstruction, with particular emphasis on aesthetics. Privately a keen traveller. Enjoys good books and cinema.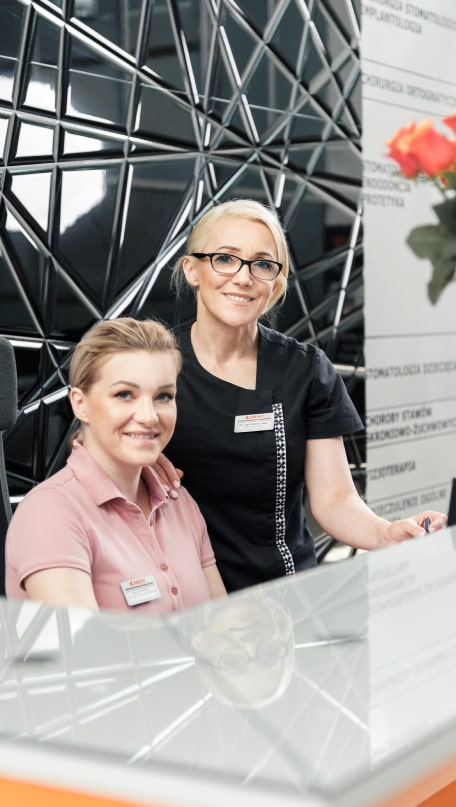 Once you have completed the form, we will respond within 60 minutes during clinic hours.